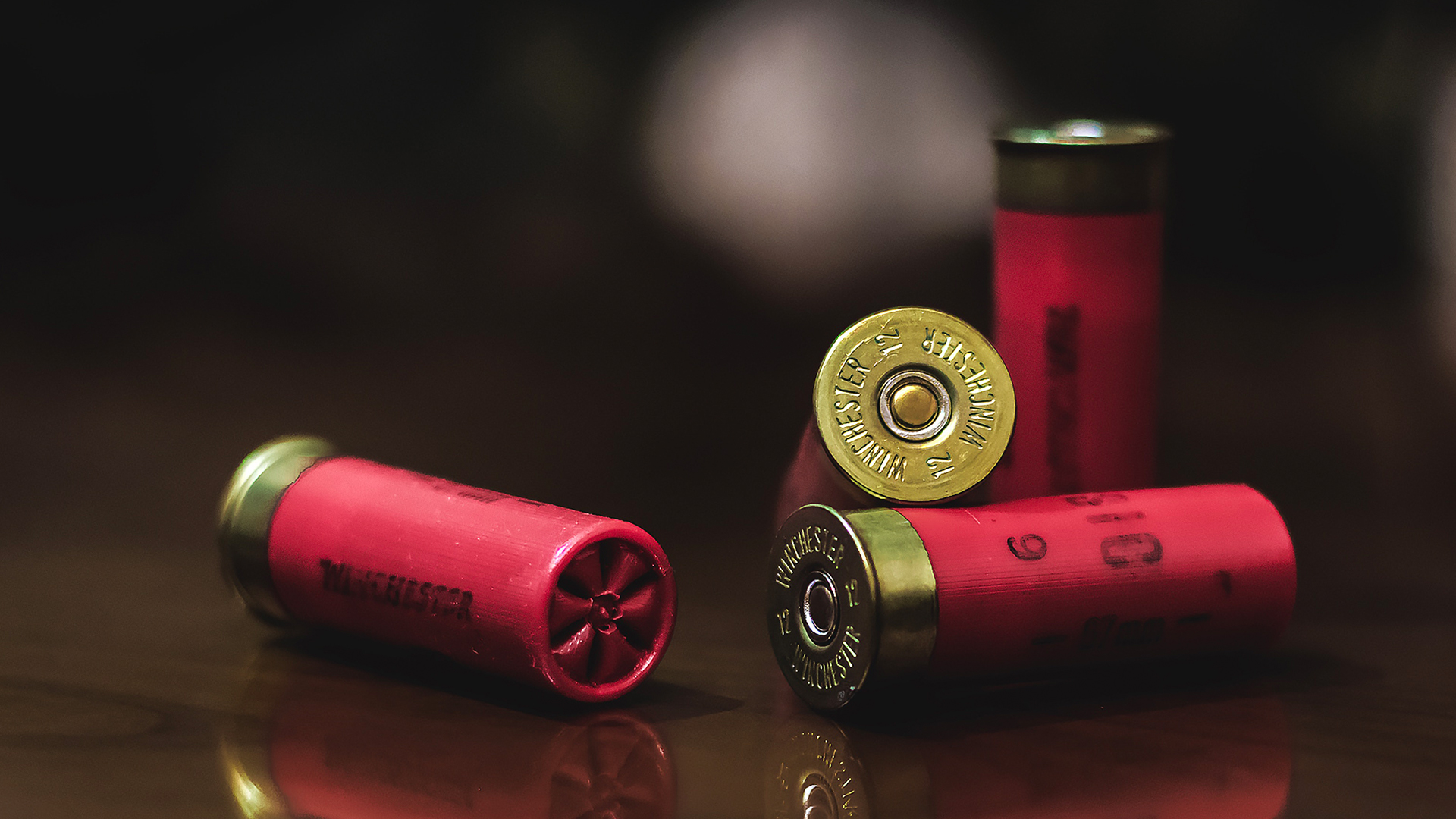 Fidget Spinner
The curtains danced as the fan swayed against it. The entire room was empty without a noise, except for its motor. His feet were cold. His eyelids shuttered with the seconds of the clock. The ashtray was filled and he lost count on how many…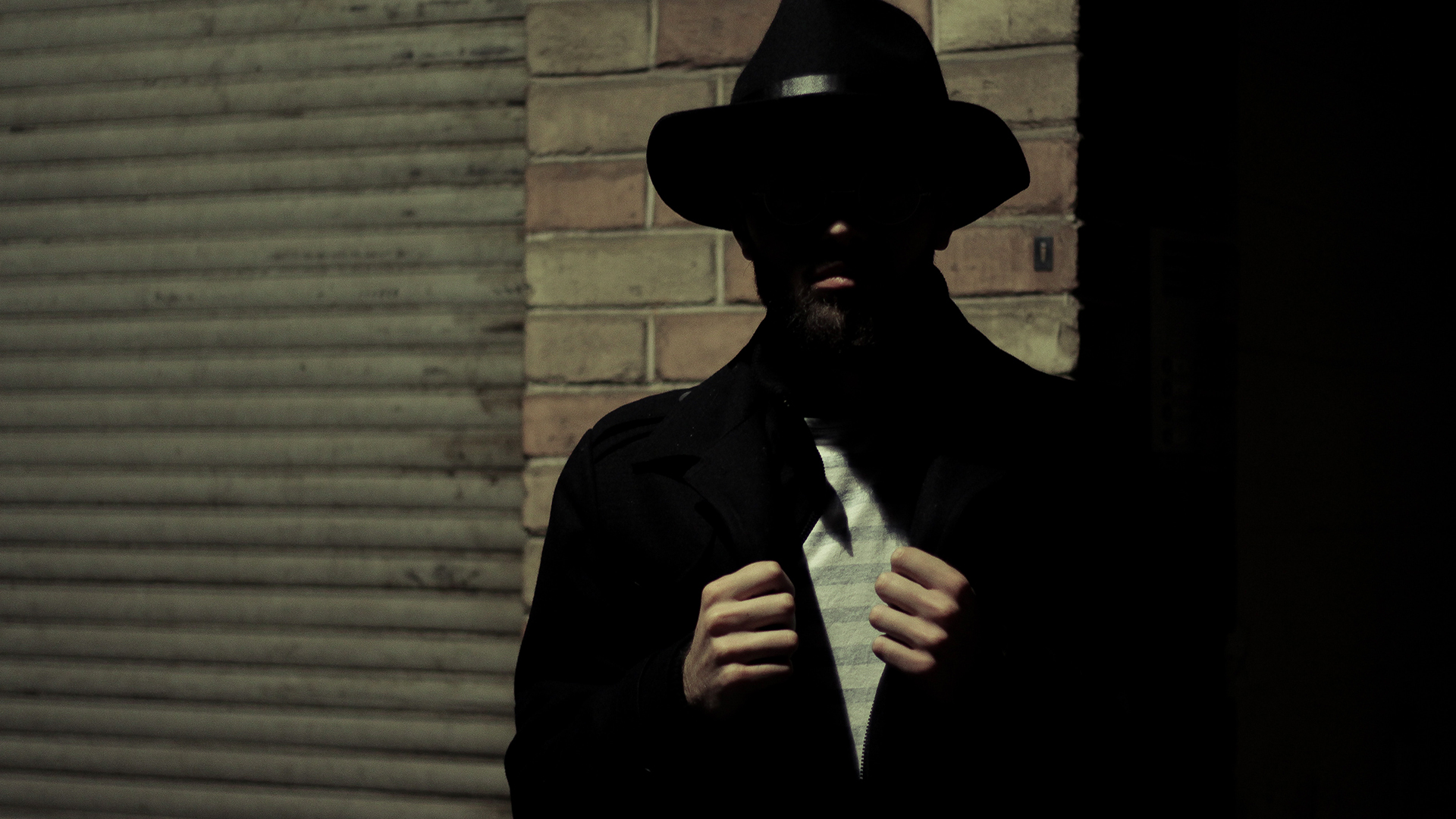 The Belated Reconstruction of Martin Adonis Esq.
'For can it revert to myth, an Adonis Not gored, but bored to death?' —George du Plé, Tralatition Reviewed Yes, all of it – lifted from my files, The year 1998, when a petition for public funds Wasn't a legitimate means. In a role explained…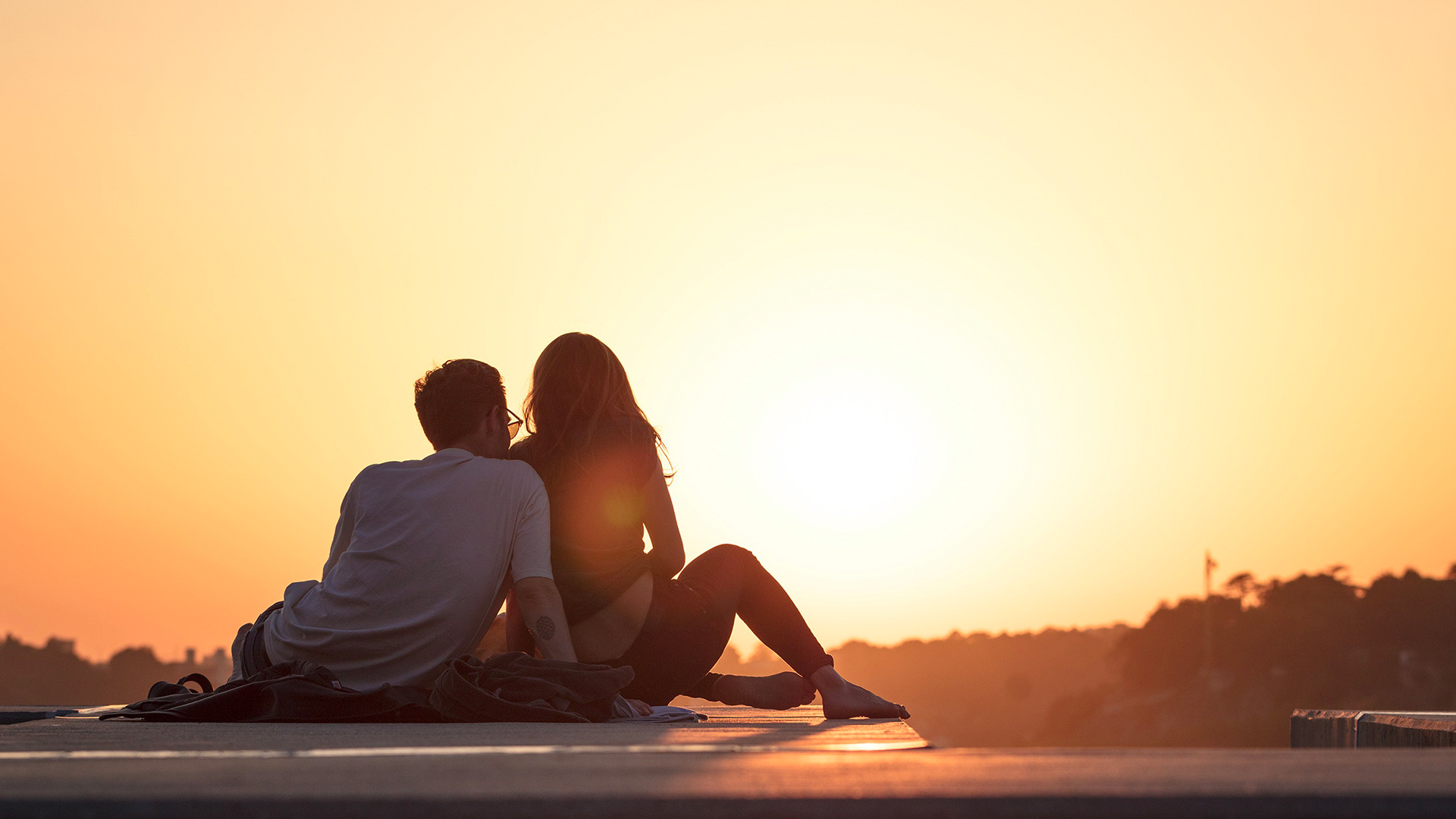 In-Sync
I don't want a relationship, I want a happy life; I don't want to be a girlfriend 'cause I want to be your loving wife. I don't want depression, neither any sort of expensive thing; Just your truest affection and a cute little wedding ring….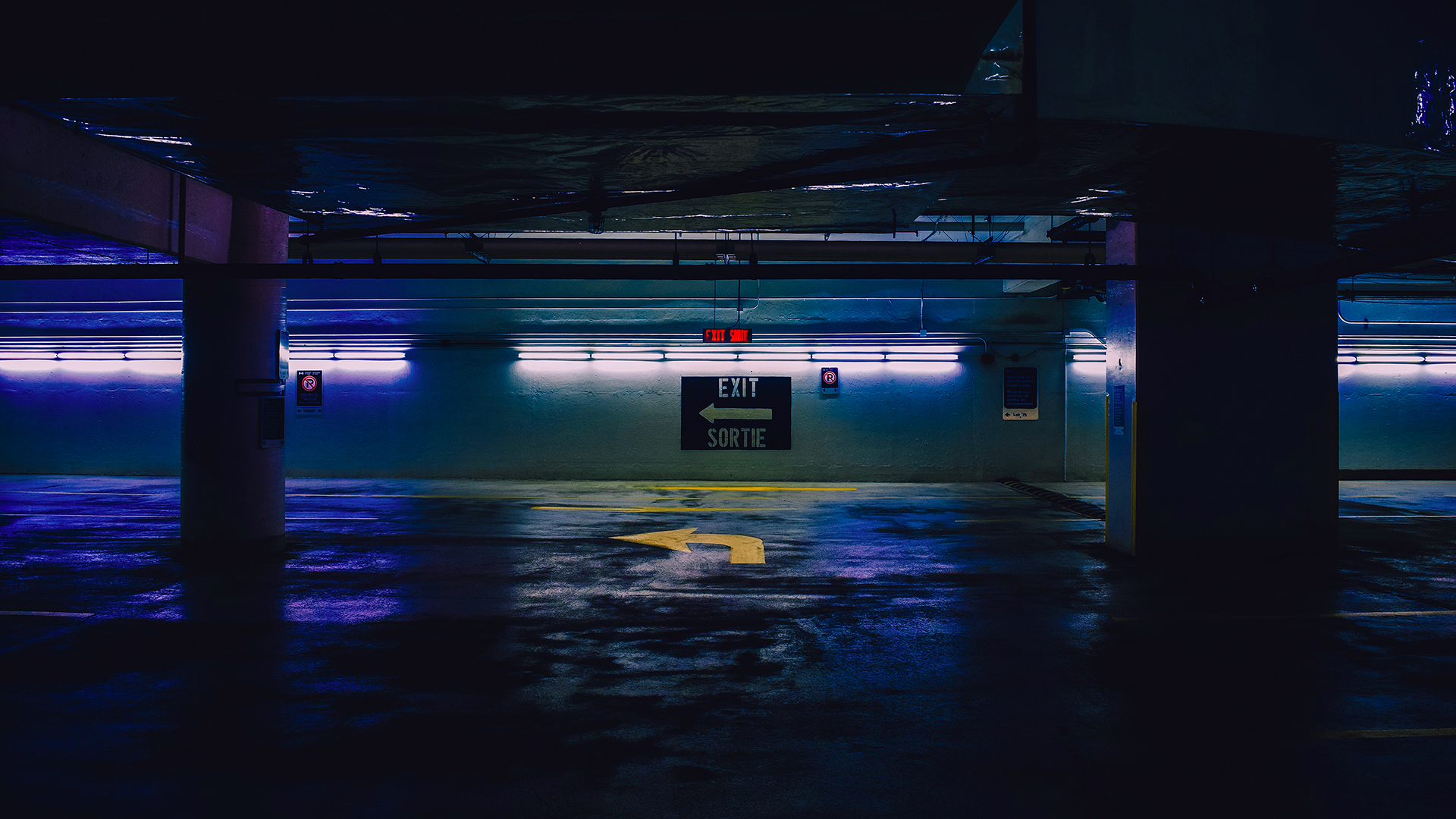 Impugn
Success is getting what you want. Happiness is wanting what you get. – Dale Carnegie What are you blessed with? A house, a plate of food? A well working set of Limbs? A child, a wife or a family that cares for you? Yet…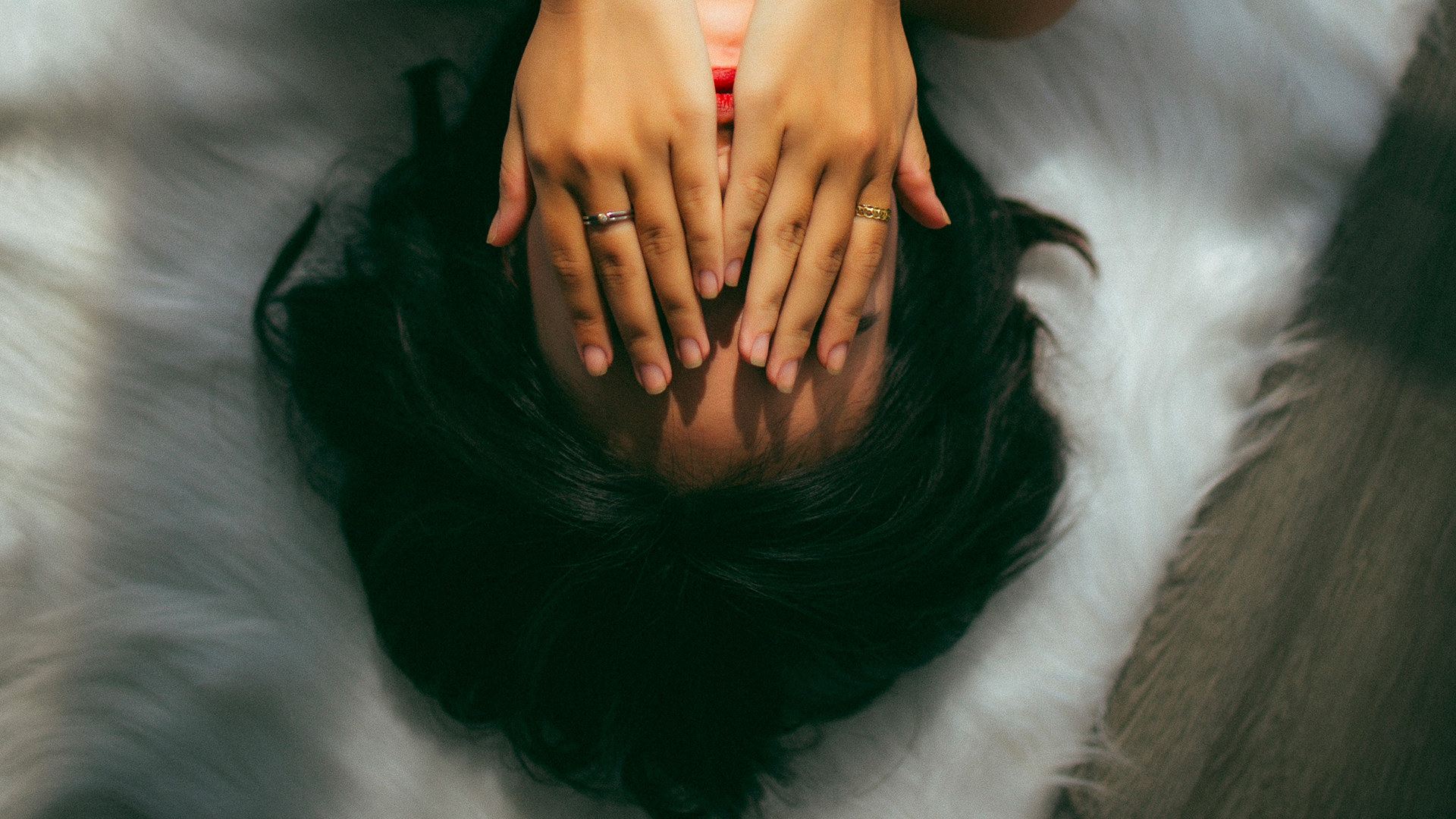 The best lesson
Human life is a long path which is filled with challenges and problems. No one can escape from this common formula in our journey. But as human beings it is our duty to change those hurdles as good lessons to win the next time. There…
The Note. (Retort)
Dear love, My heart skipped beats while I read your letter. I thought you moved on effortlessly, hope you find this vignetter. I am in pain like I'm being sliced with swords, so much of it that I fail to express in words. If ever…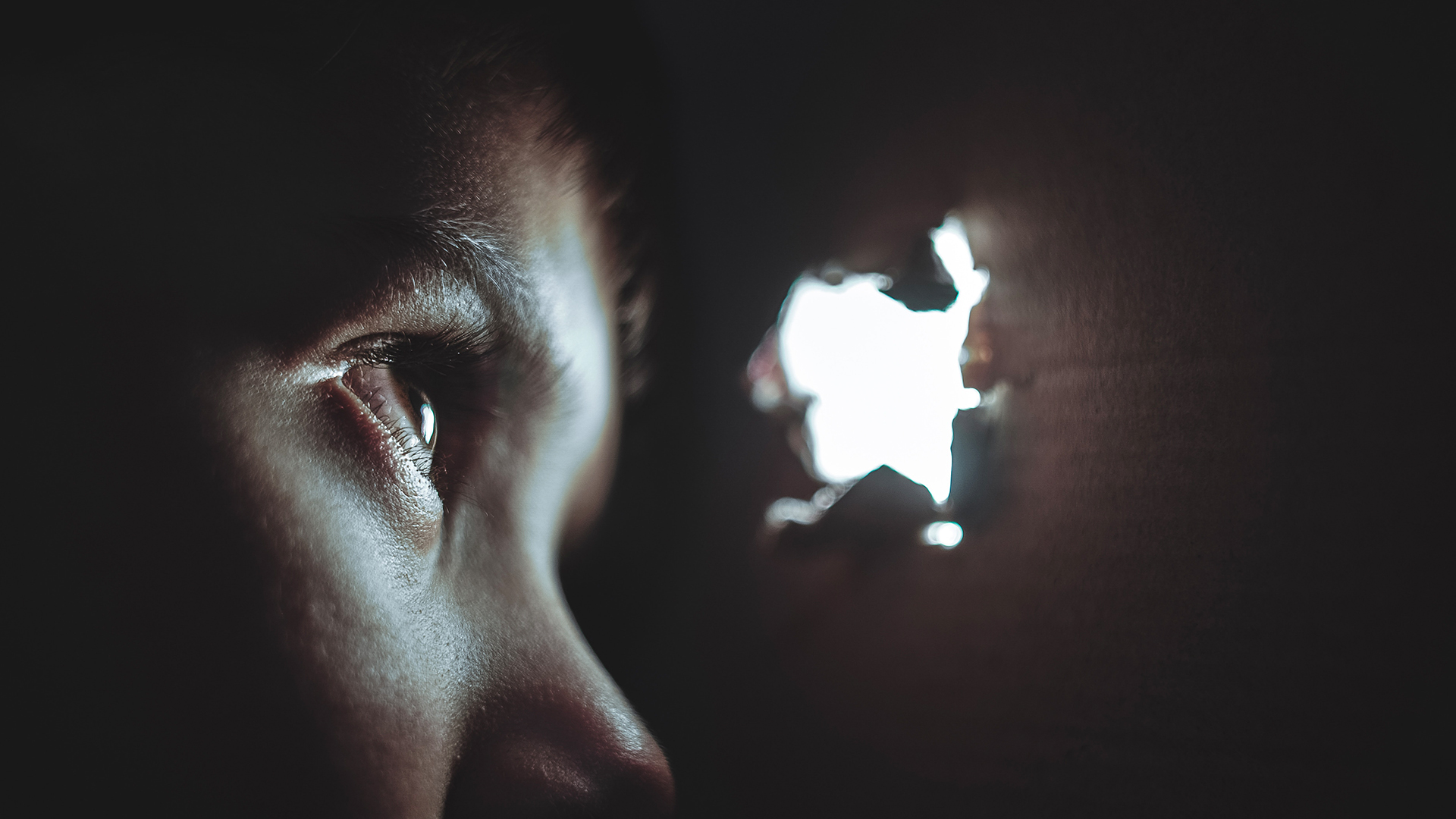 Appeasement
"You must either use all that money on things that are useful, or give it away to those who are in need", I told Naveed that morning when we met at a Café near his house and that is how we got the notion…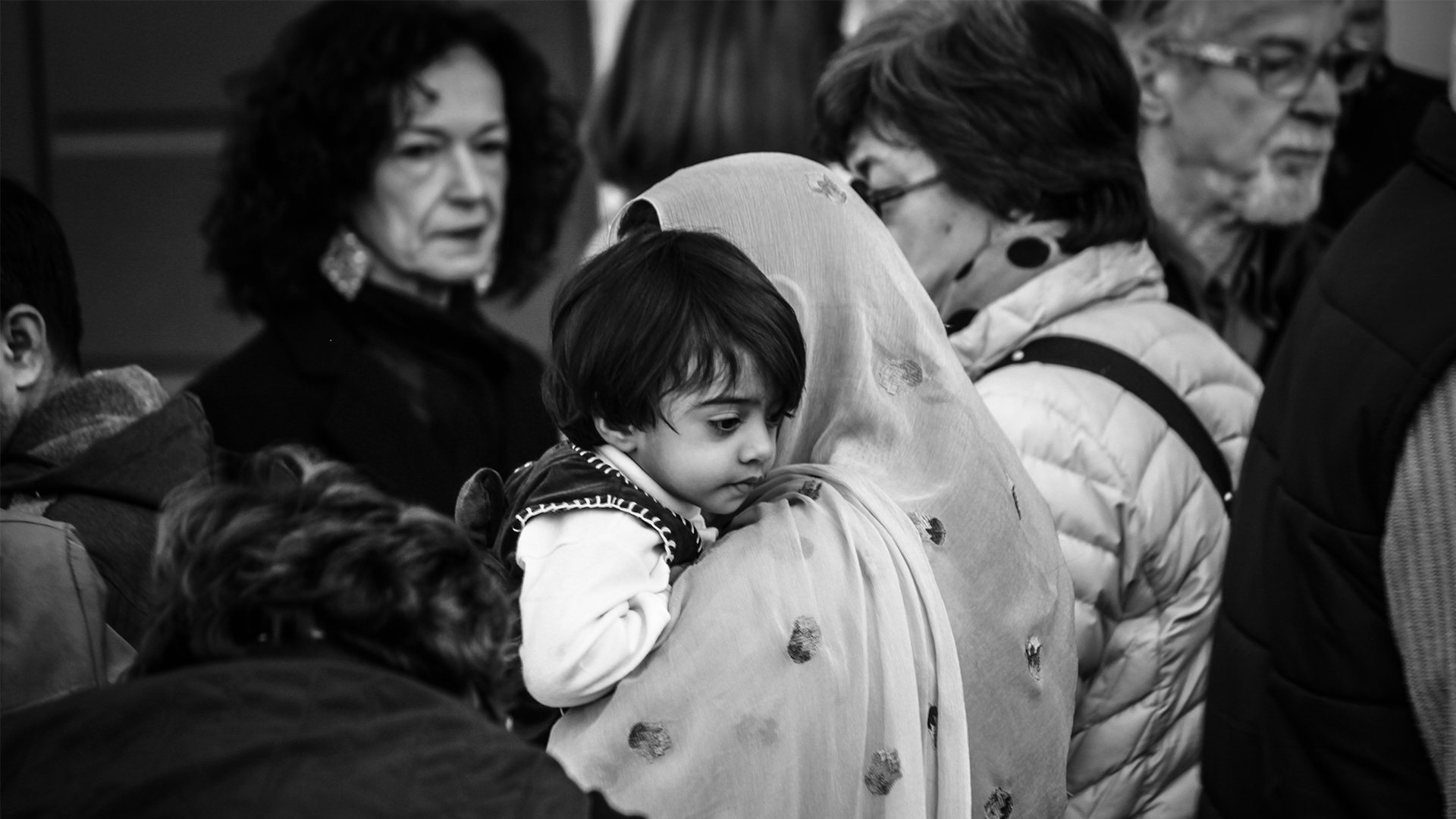 Parents – Pay Rents
It's the due date Both of them are in a state of panic yet excited Hurriedly they reach the emergency room After facing death the mother hears a cry and smiles with relief 2.5inches of happiness looks at them blankly as it begins to sprout…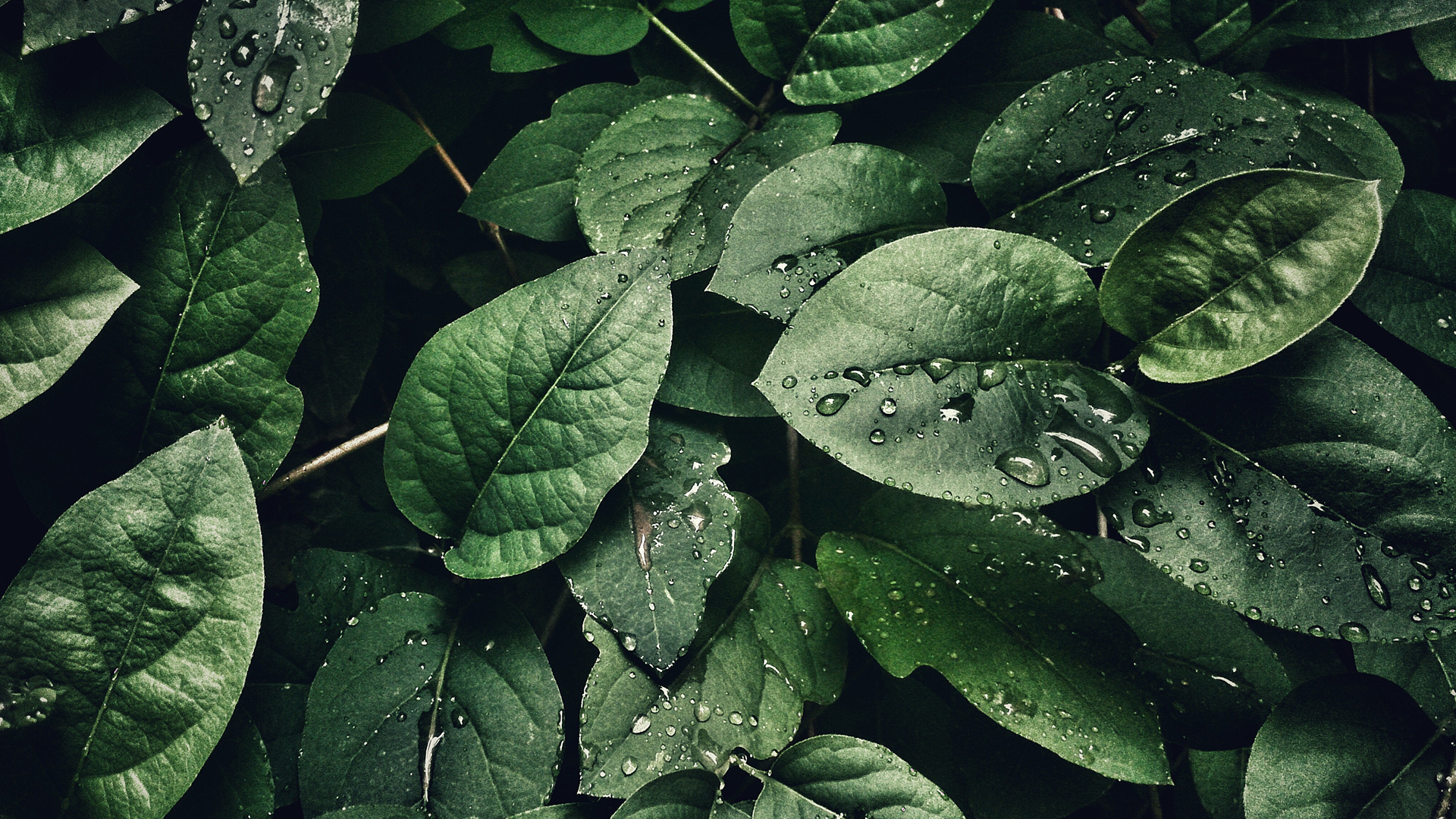 Peacemaker
Rea Nelson turned eighteen that Autumn. No cakes, no parties, no wishes, no presents to cheer her up or celebrate her legality. "Well, this isn't something offbeat anyways", she told herself as she got back to finishing a story she had started working on. The…