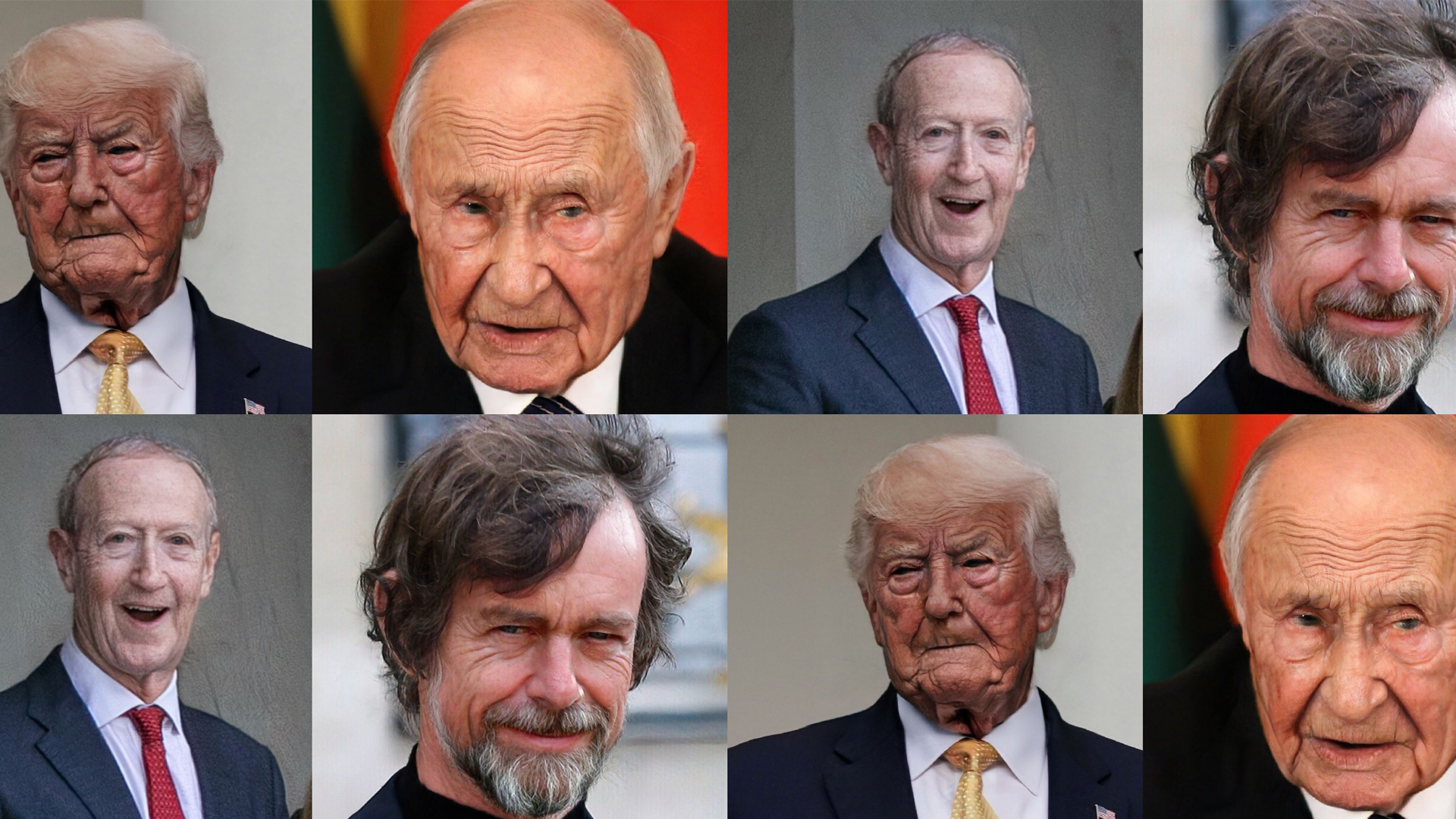 FaceApp. What did the investigations reveal?
FaceApp is a mobile application for iOS and Android developed by Russian company Wireless Lab which uses neural network technology to automatically generate highly realistic transformations of faces in photographs. The app can transform a face to make it smile, look younger, look older, or…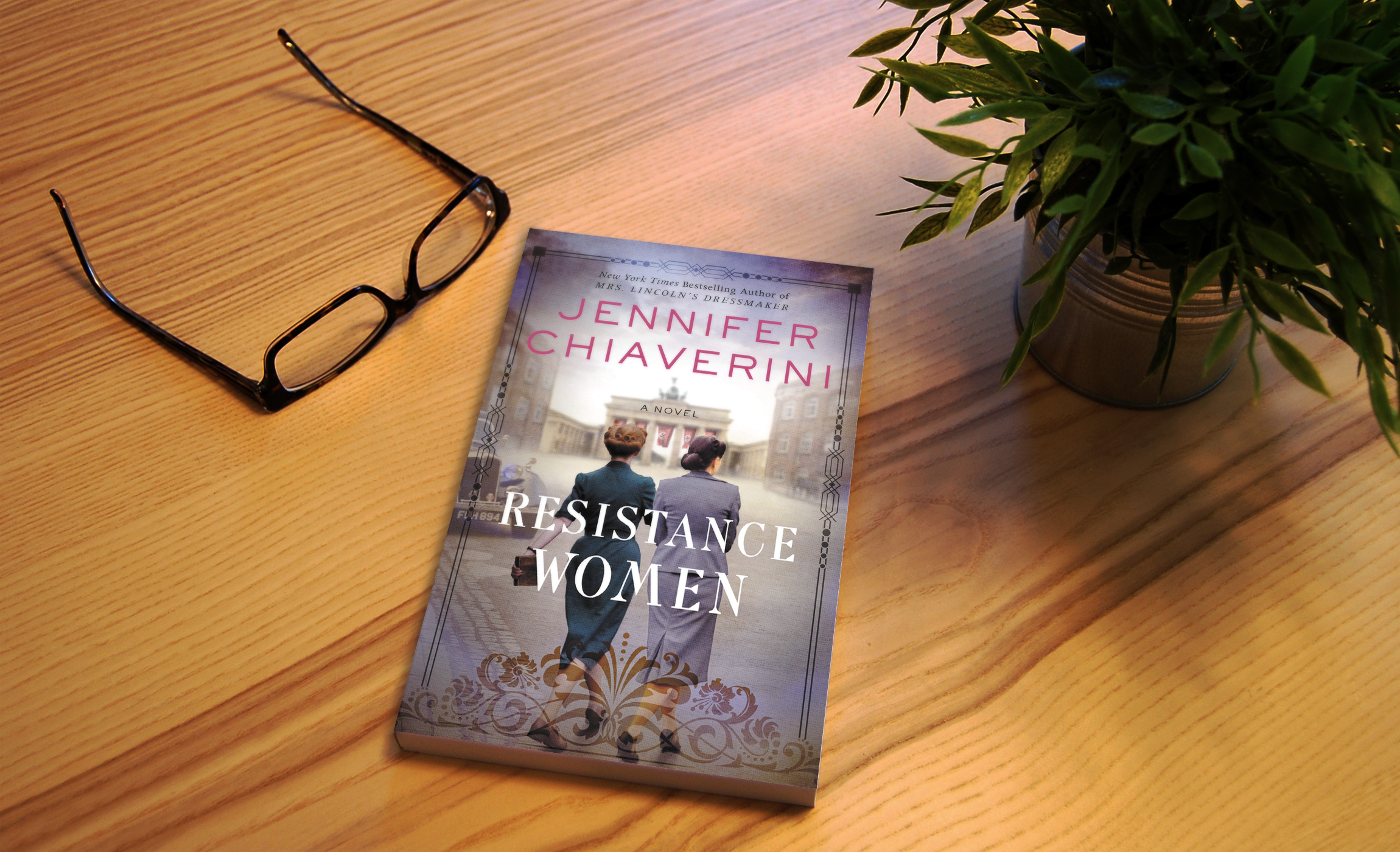 Resistance Women by Jennifer Chiaverini
Resistance Women is a well-researched, compelling novel that details life in Germany from the late 1920s through World War II. Since most World War II novels mainly take place during the war, Jennifer Chiaverini's newest release offers a unique but insightful look into Hitler's inexplicable rise to power….