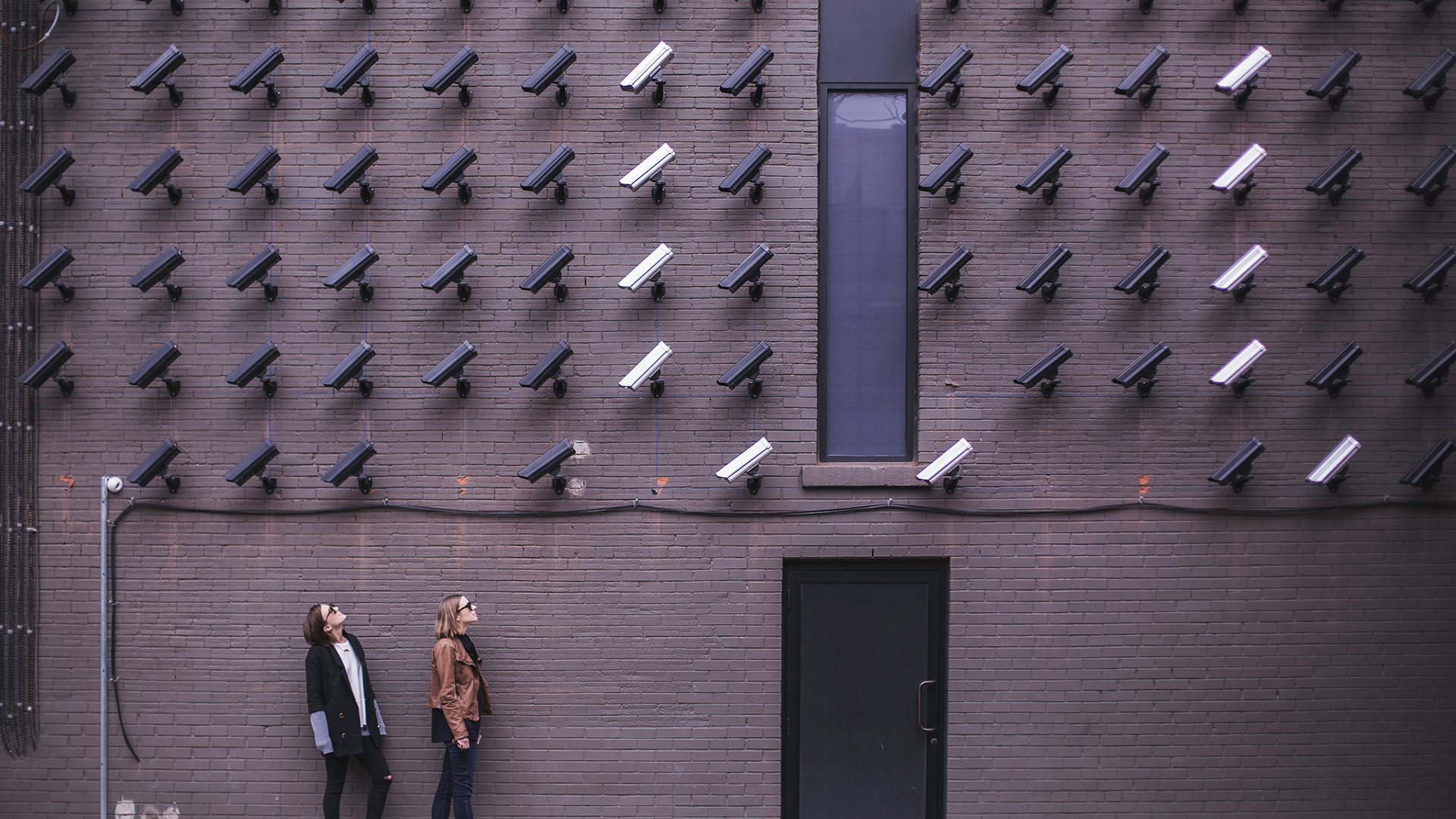 What You Should Know About Cyber Security?
As children return to school across the country there is a topic not found in textbooks or traditional coursework that parents, guardians and educators should prioritise: smart cybersecurity practices. Recent McAfee Labs research found cybercriminals are actively targeting the education sector, with publicly disclosed attacks…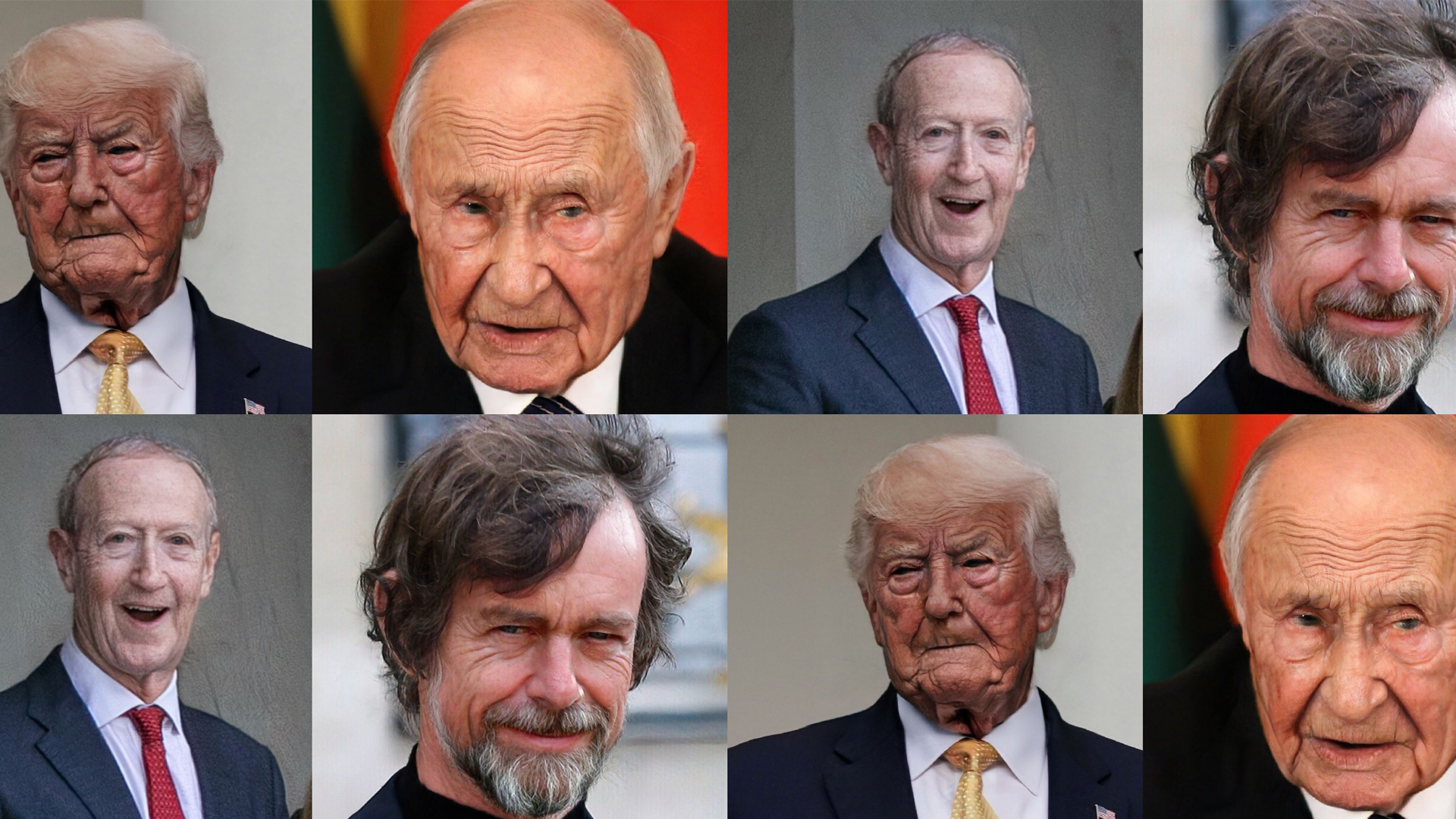 FaceApp. What did the investigations reveal?
FaceApp is a mobile application for iOS and Android developed by Russian company Wireless Lab which uses neural network technology to automatically generate highly realistic transformations of faces in photographs. The app can transform a face to make it smile, look younger, look older, or…