Get Published with Merak
Indulge in our Quarterly Publications of themed magazines. High quality content written by our community to ours.
A New Topic Every Quarter
Inspired by your ideas, we pick a title from your suggestions every quarter that is more apt for the time and period. Submit your poems, articles, short stories and essays focusing on the topic and grab a space in our interactive magazine.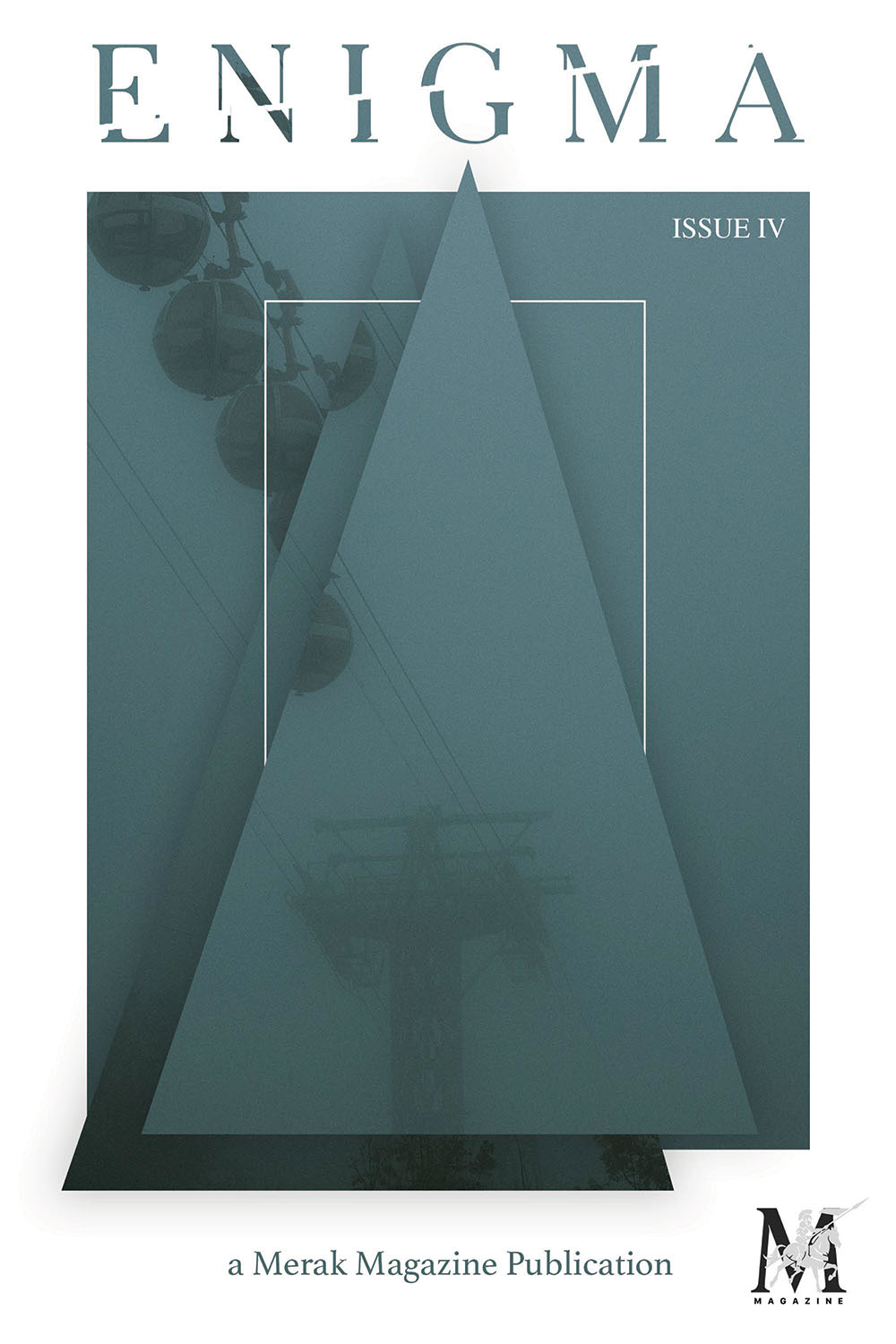 Religion & beliefs themed Issue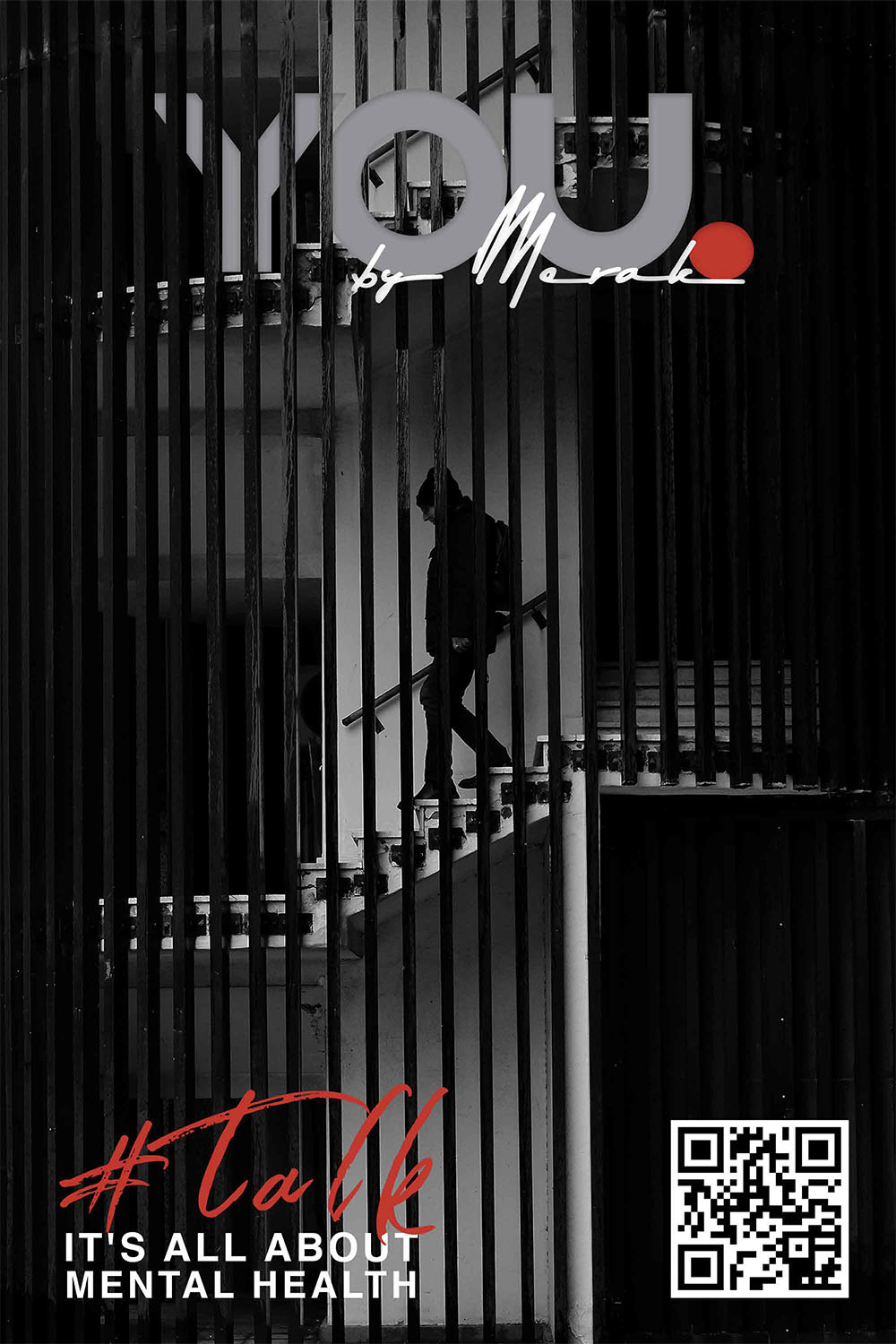 Mental Health themed Issue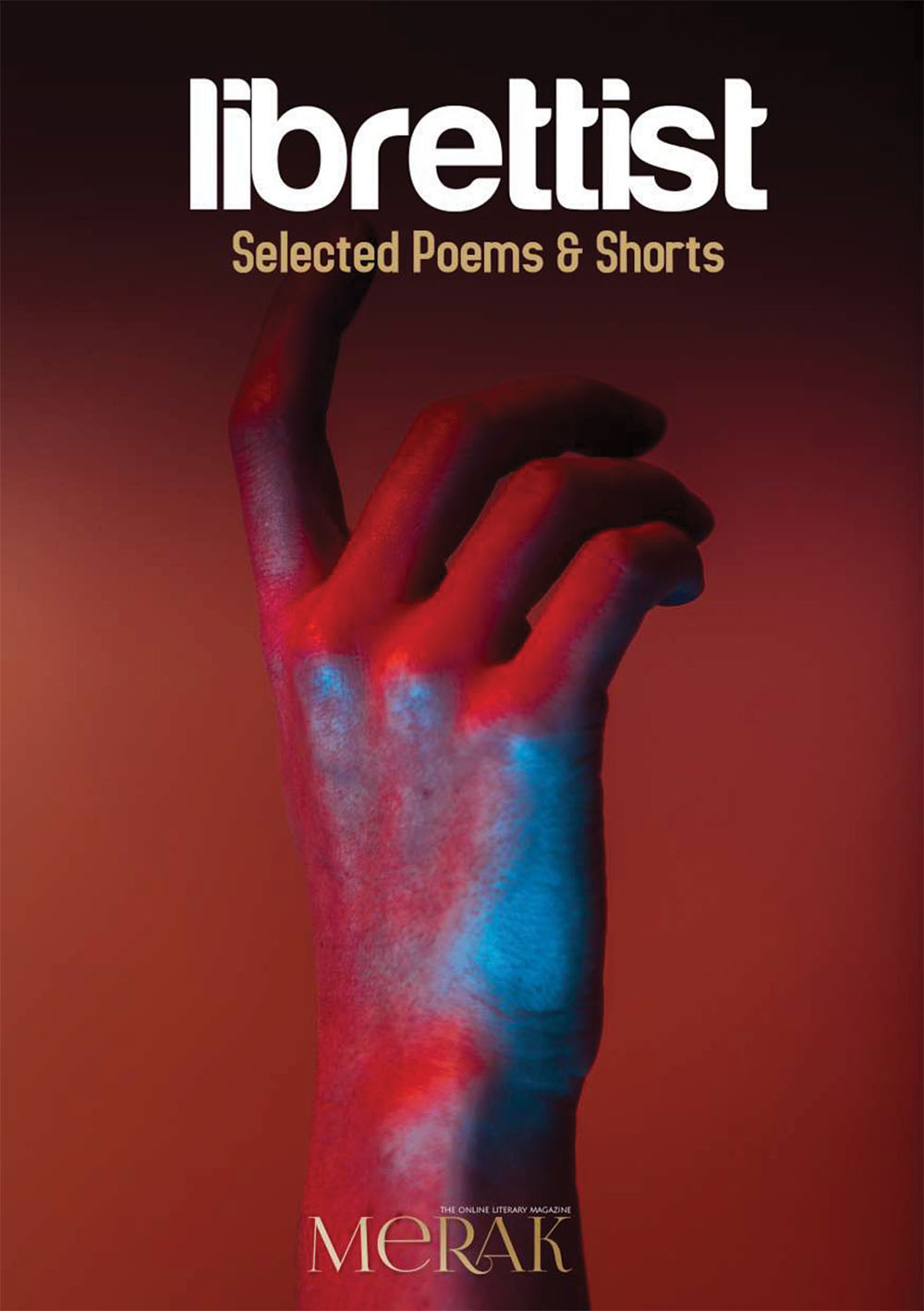 Selected Poems & Shorts   (Print Publication)